This page is dedicated to the men who love woman but just don't quite understand them – YET
---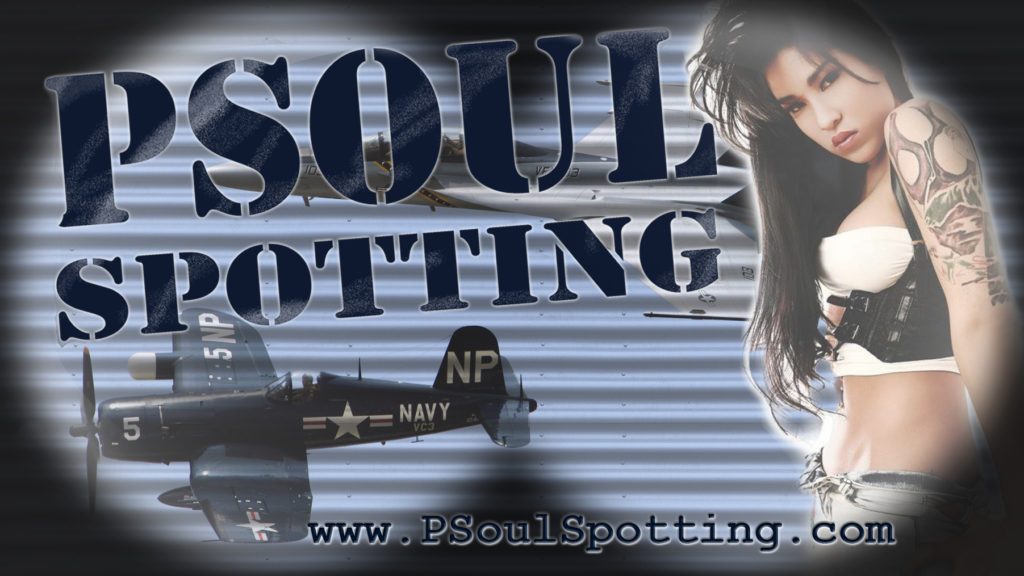 Women are Wonderful –  Beautiful – Powerful.
Men are awesome too, but sometimes we need a little help when it comes to Motivation. I like to help myself. And I know a lot of you guys out there like to look at Self Help books and articles, so here you go. A whole page dedicated to MEN helping MEN understand WOMEN
Men LOVE women and women love men. It's a beautiful synergistic relationship.
But all throughout history, there's been a struggle, even a battle. Men have trouble understanding women. And it really doesn't matter how nice, or how handsome, or how well situated the man is. He still may have lots of trouble understanding women.
Why should it be that way?
Have you noticed that, ladies? Here comes this hot sexy man into your life, but he has absolutely no idea how to approach you, how to talk to you, how to hold your interest, how to treat you, how to romance you, how to love you.
Isn't it frustrating???!!!?
At what point in history was everything in alignment? When did it all get thrown off balance? What can we do to set things straight?
Is it even possible to understand women?
Of course it is!!  And, it is well worth the effort.
I would like all men to have the faith and confidence in themselves that can only come from knowing that Women are Easy to Understand.
No, SERIOUSLY!!
Just take the time to listen and learn. This is not pick-up-artist material. Although it works just as well. In fact, it works much better. The biggest difference, you don't have to memorize scripts or change who you are.
Just be yourself, with true confidence.
I'll teach you how.
I am working on a newsletter and a very cool ebook. But for now, please check out these affiliate links.
FOR THE MEN

FOR THE LADIES